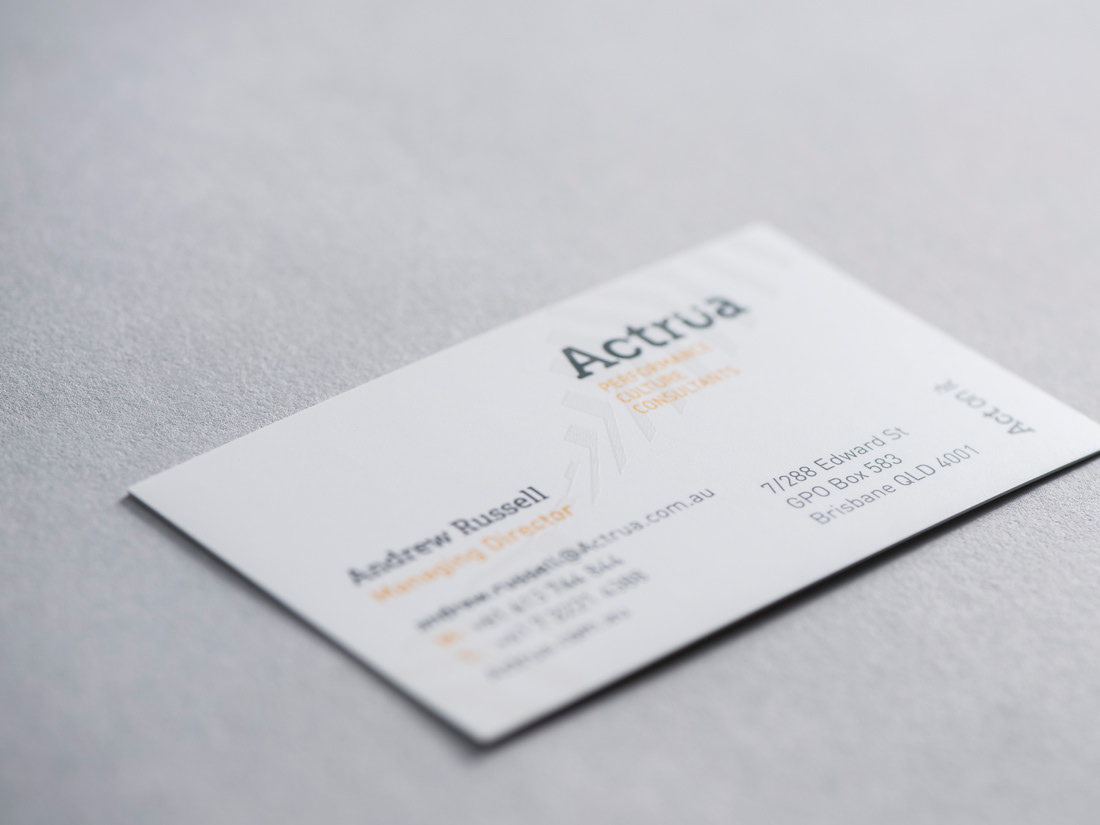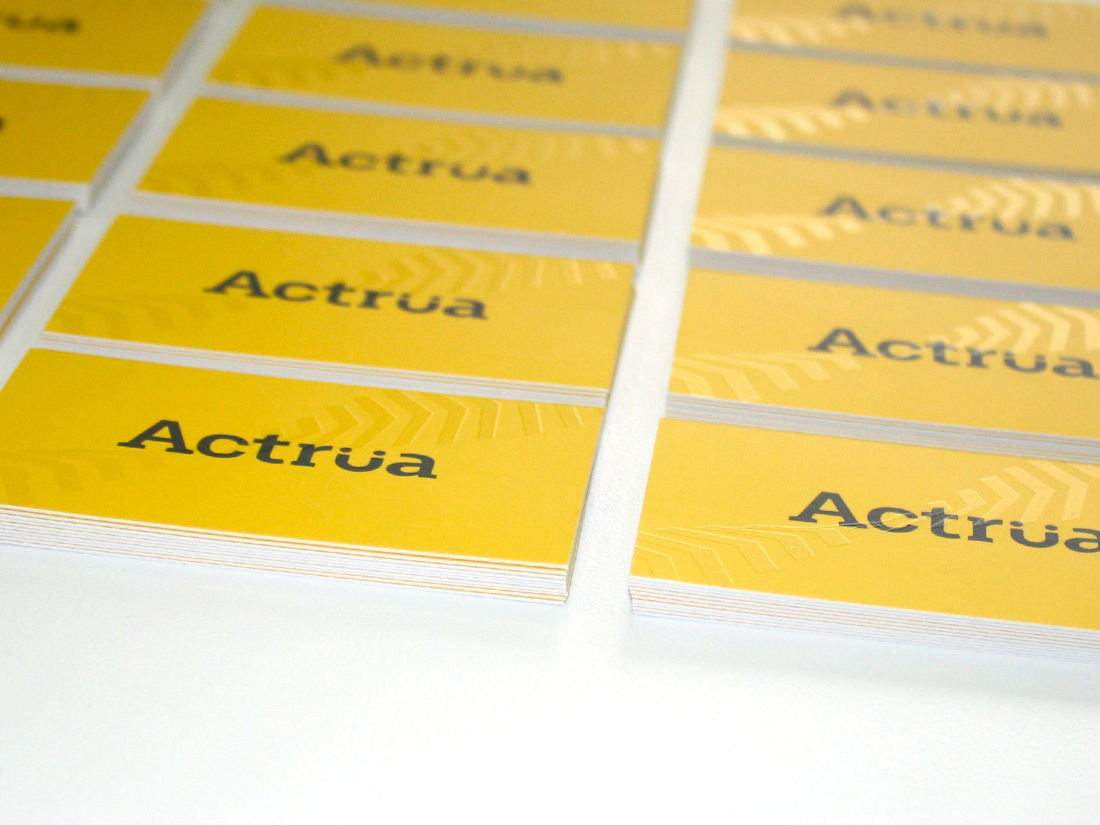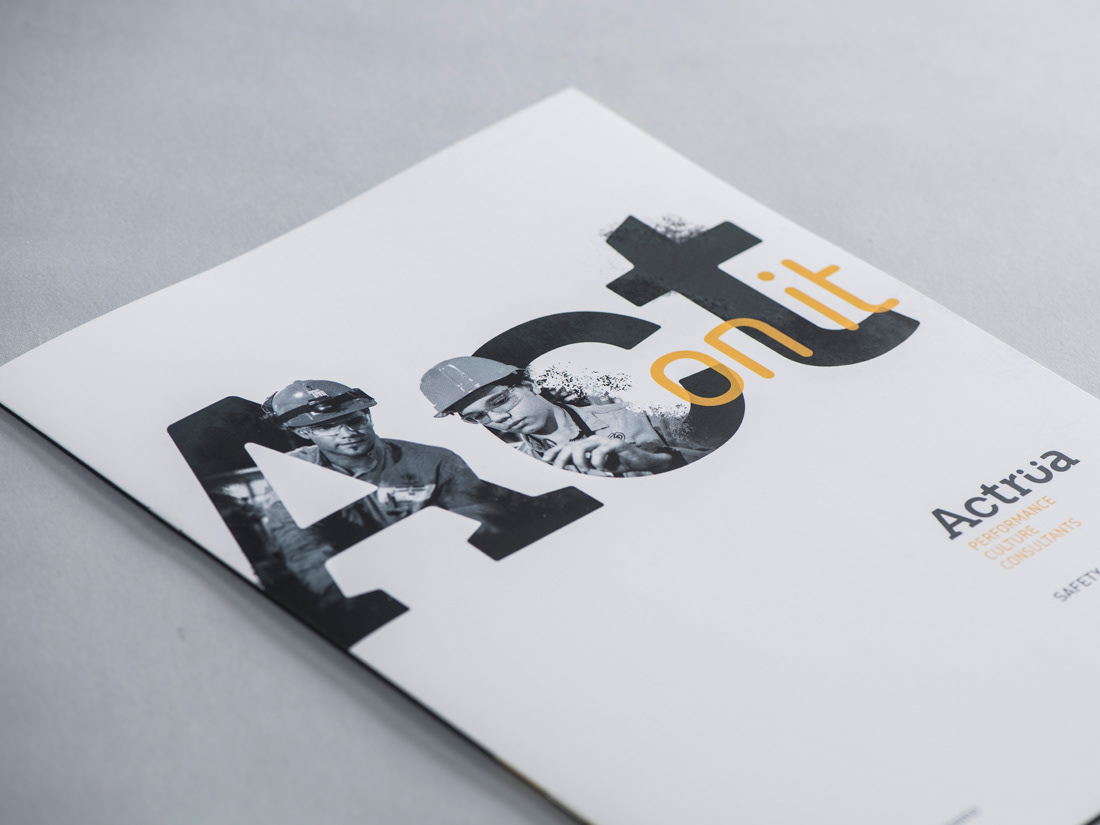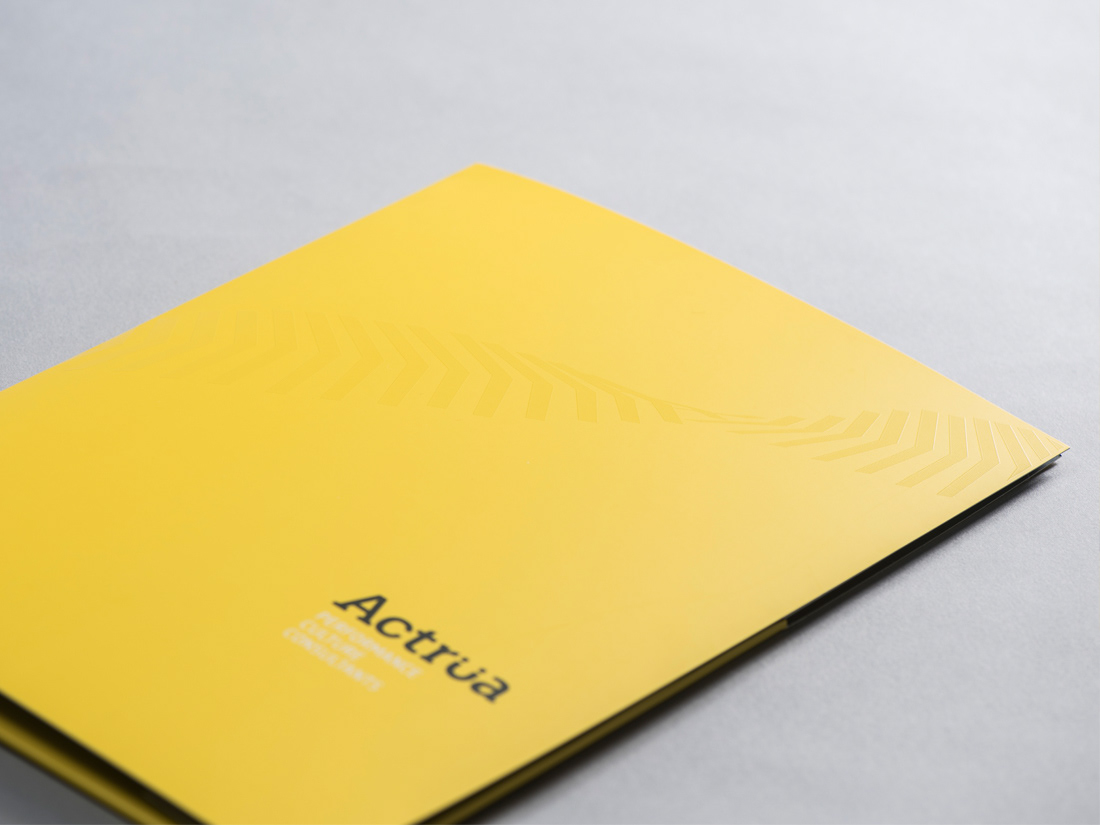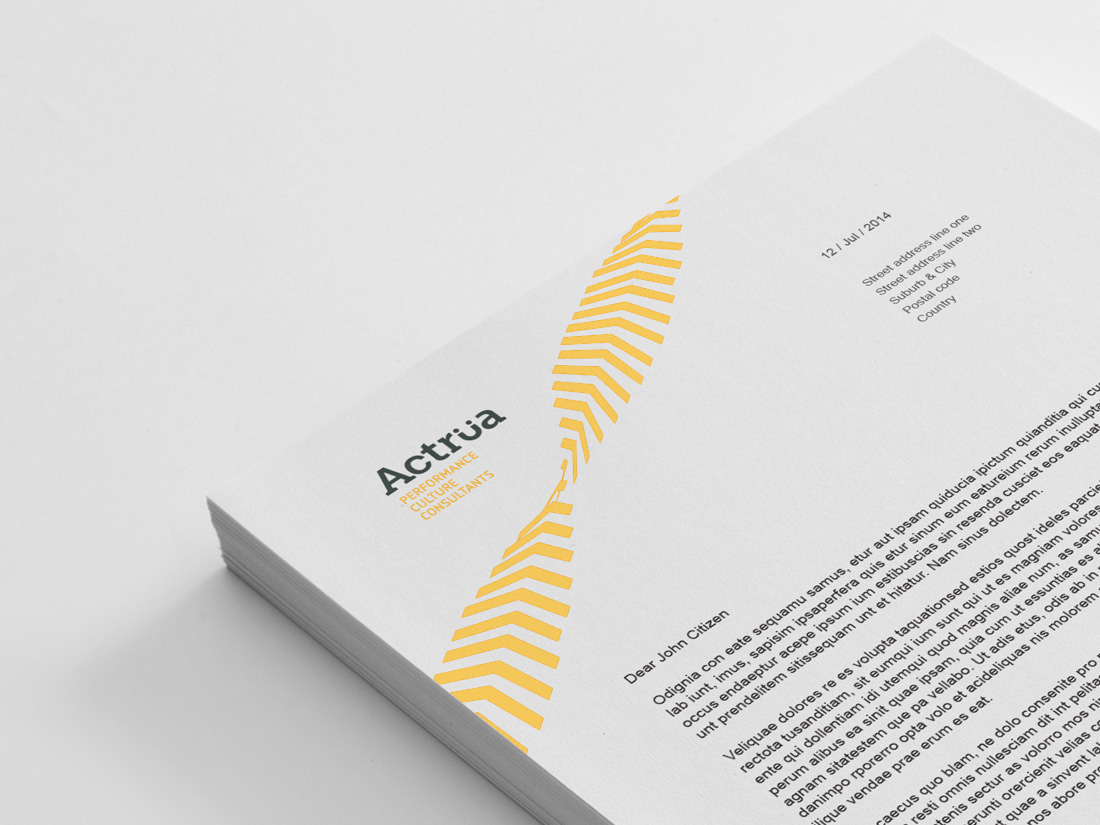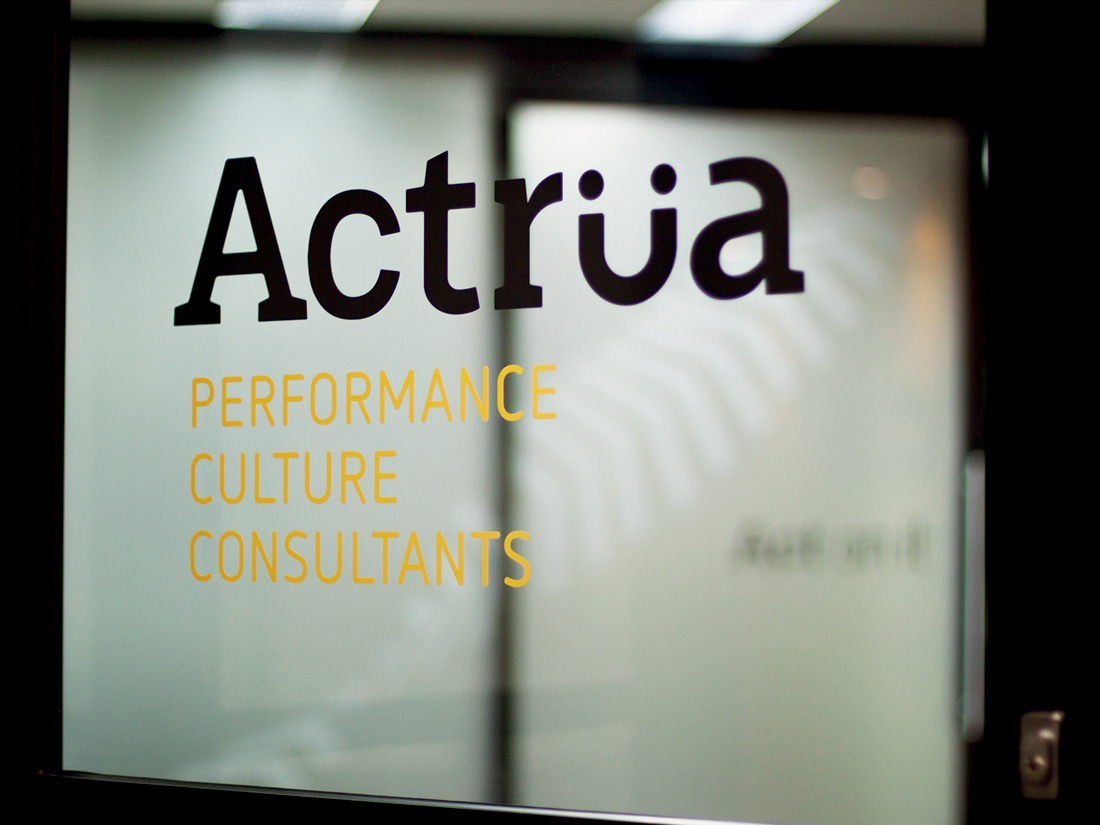 Actrua
are industry leaders in facilitating improved performance within your business. They offer safety leadership, team development, strategy and a variety of other business solutions, and have experience across a range of industries, supporting clients across the globe.
Conexus Consulting connected with DAIS in 2014 because they wanted to become more competitive in their markets and abroad, with a brand that authentically expressed who they are and what they do.
Completely rebranding Conexus involved forming a new name, Actrua, which we drew from their talent for empowering clients to 'Act Truer' in the workforce. We wanted to focus on their capacity to activate the true potential and true performance of individuals and teams, while also building a strong brand voice – a combination of personality and professional expertise. We developed a brand story and a new brand name, and gave Actrua the structures, strategy and language to tell their brand story to others.
Conexus Consulting's original visual identity reflected their industrial connections, but Actrua needed more personality and an executive edge. We designed an icon that was simple, fun and intelligent, and provided a way for Actrua to talk about what they do. The Actrua 'u' was created from joining two 'i's – this represents Actrua's ability to connect to people, and also forms a smile to showcase their personality.
Actrua's visual identity brings together double helix DNA connections with the advisory safety arrow, the 'greater than' sign, and the chevron stripe. This symbolises Actrua's talent for connecting to people and igniting greater performance levels, whilst maintaining the industrial feel, reminiscent of safety symbols, that their clients are familiar with. Yellow and carbon combine to create a colour scheme that is vibrant and suits Actrua's different markets.
Bronze PICA corporate identity
Team
Creative Director – Jack Perlinski
Art Director – Stephen Younger
Strategist – Paul Martyna
Finished Artist – Craig Skipworth
© DAIS 2015. All rights reserved.
We are always open to meeting new talent and if you would like to be part of a team who embraces fresh thinking to create success, then send us your brand story via career@dais.com.au