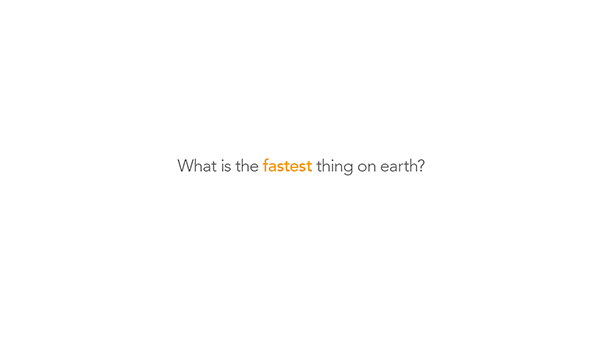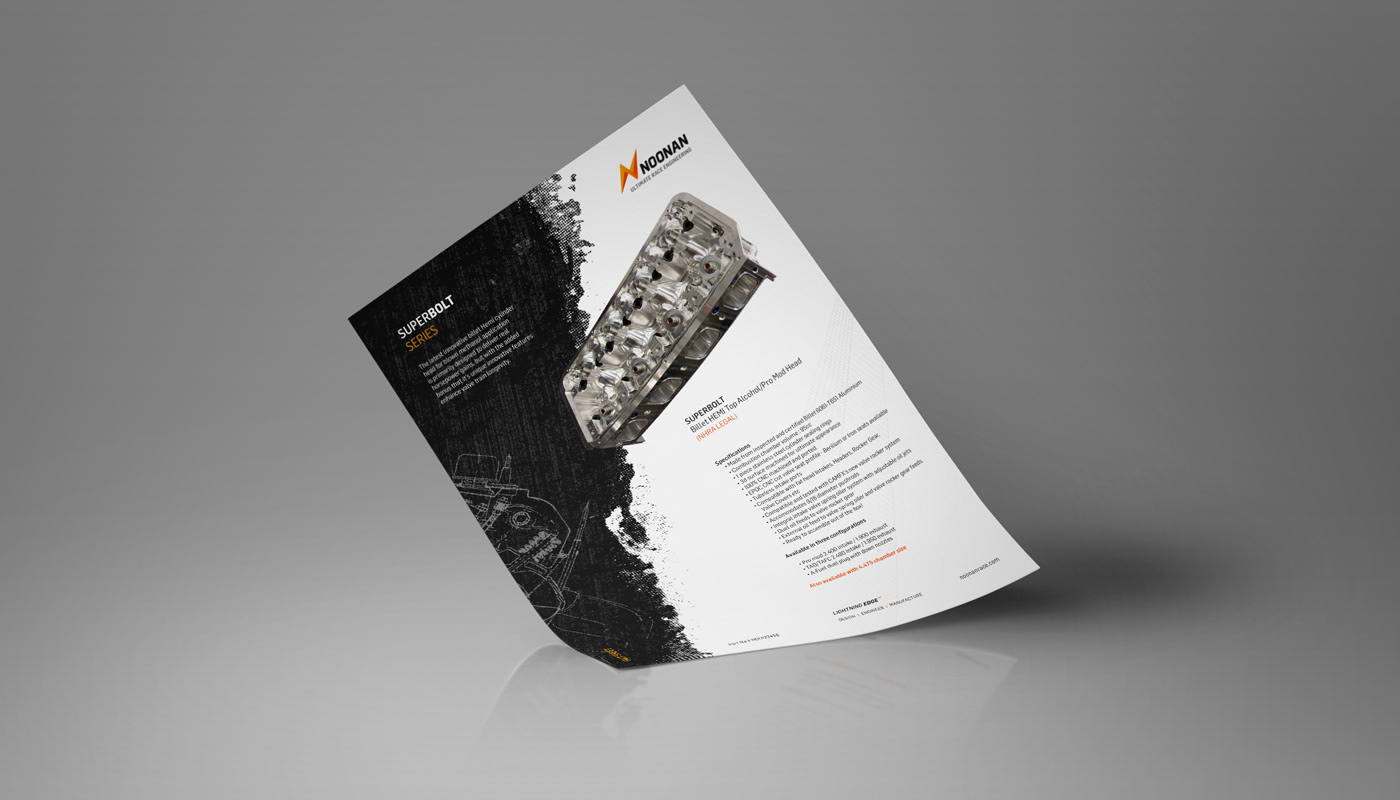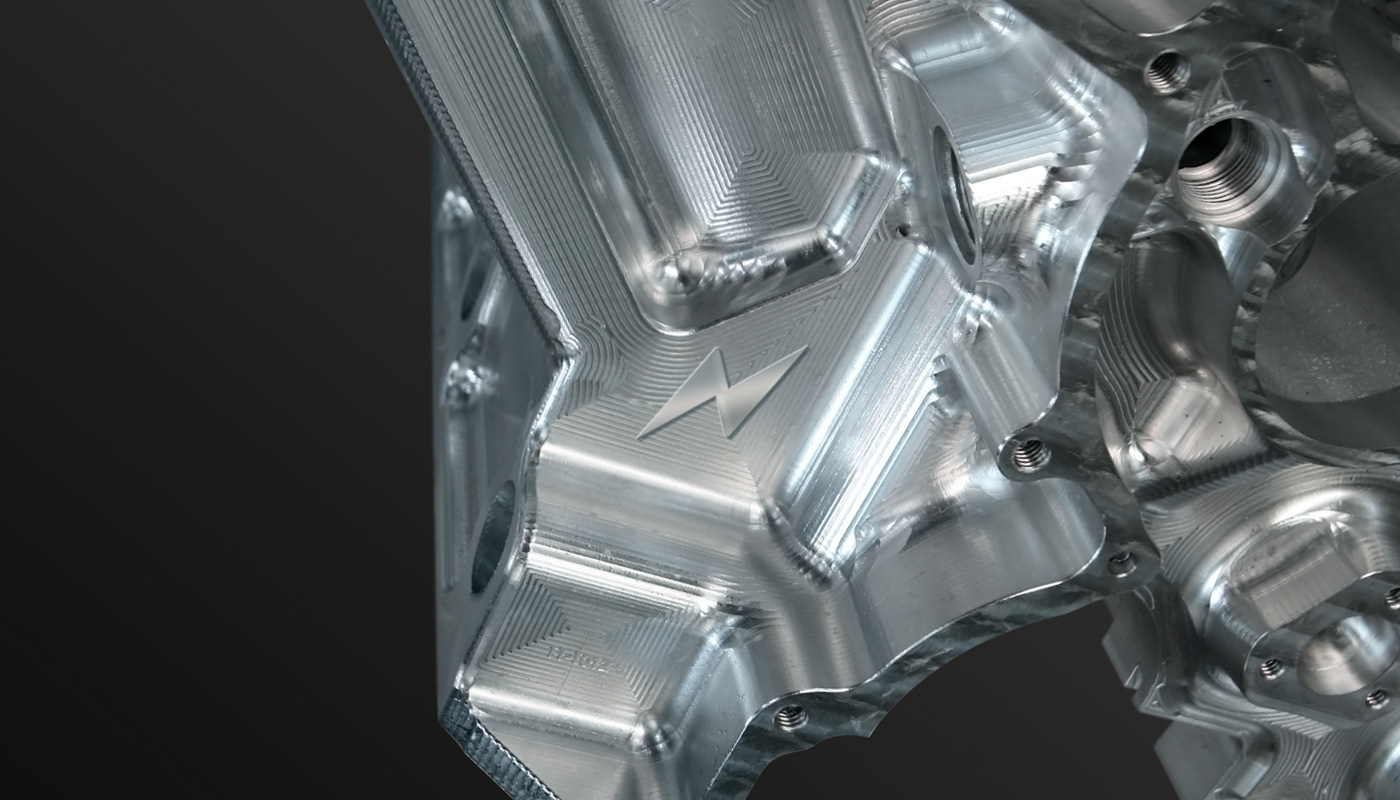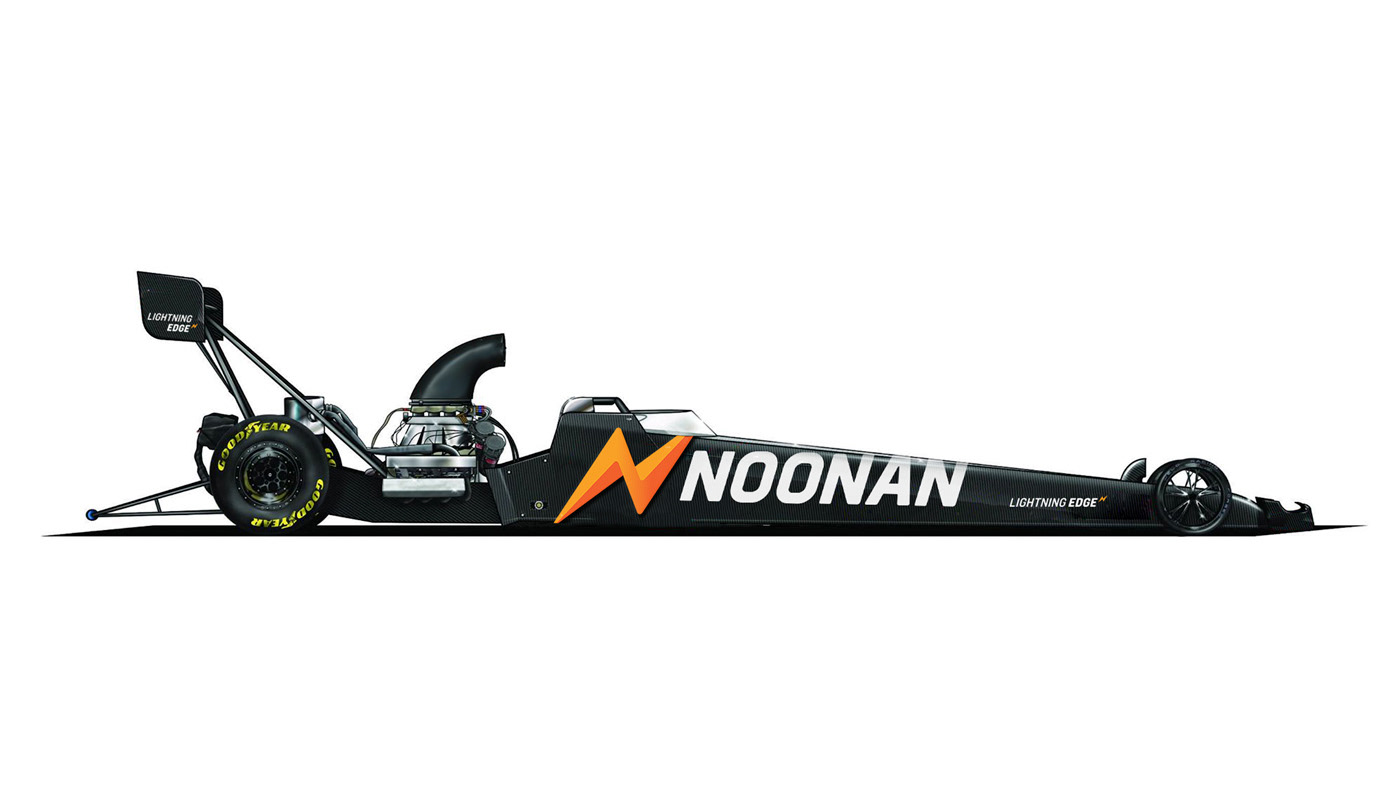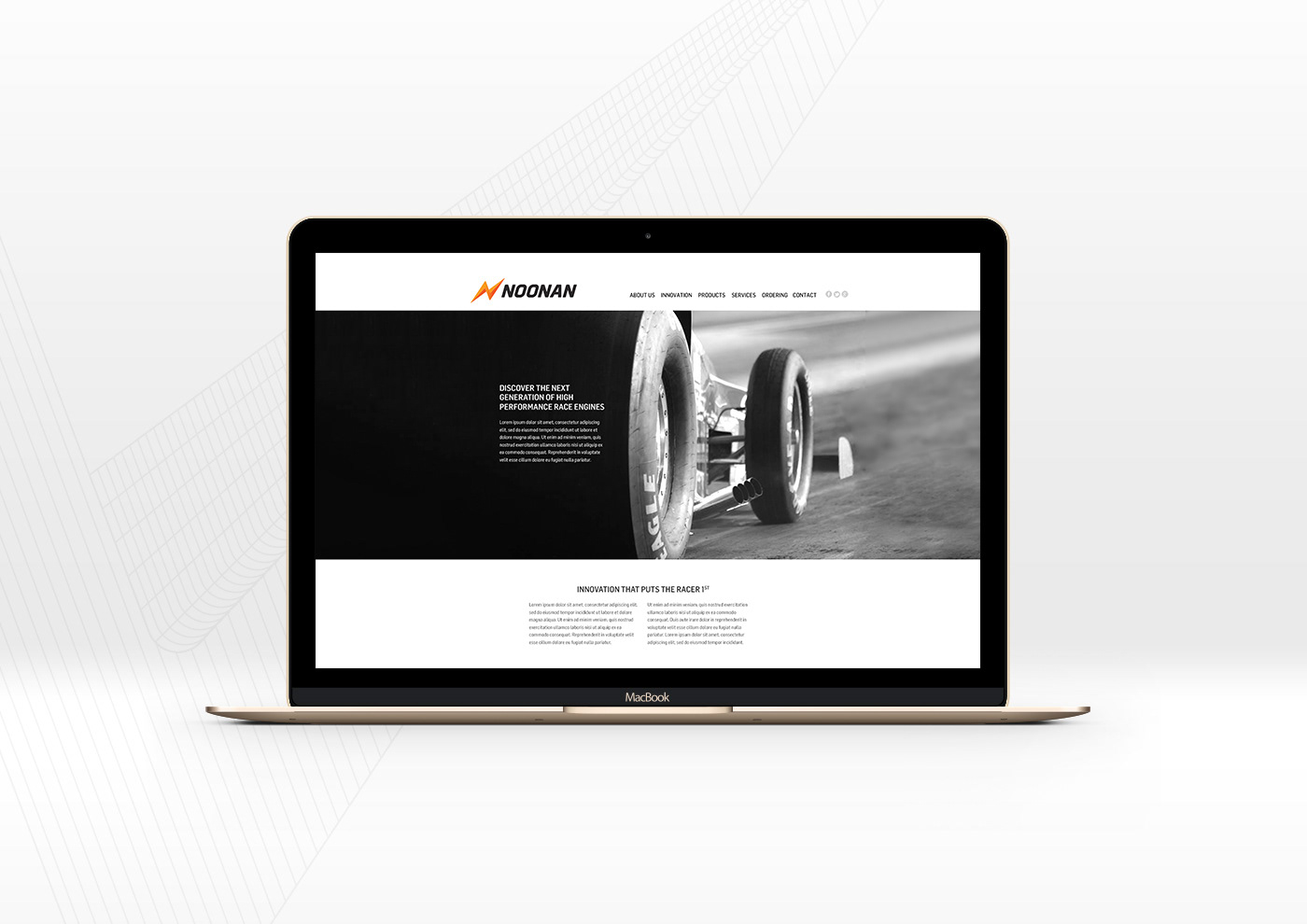 Noonan Race Engineering approached DAIS to envision their brand future. Noonan is an Australian based brand that is enjoying runaway success internationally, particularly in America (where the majority of Alchohol drag racing takes place).
The new icon is a clever twist - it's an N that also looks to be a lightning bolt (lightning bolts actually go the other way). After all, what's faster, louder and more powerful than lightning?
The orange and black colour palette was maintained, but managed (we put a lot of controls around the orange to aid reproduction). A custom dual visual ID system was created that paid homage to both the precision engineering and the raw passion of motorsport.
Team
Creative Director – Jack Perlinski
Art Director – Stephen Younger
Strategist – Stephen Younger
© DAIS 2015. All rights reserved.
We are always open to meeting new talent and if you would like to be part of a team who embraces fresh thinking to create success, then send us your brand story via career@dais.com.au