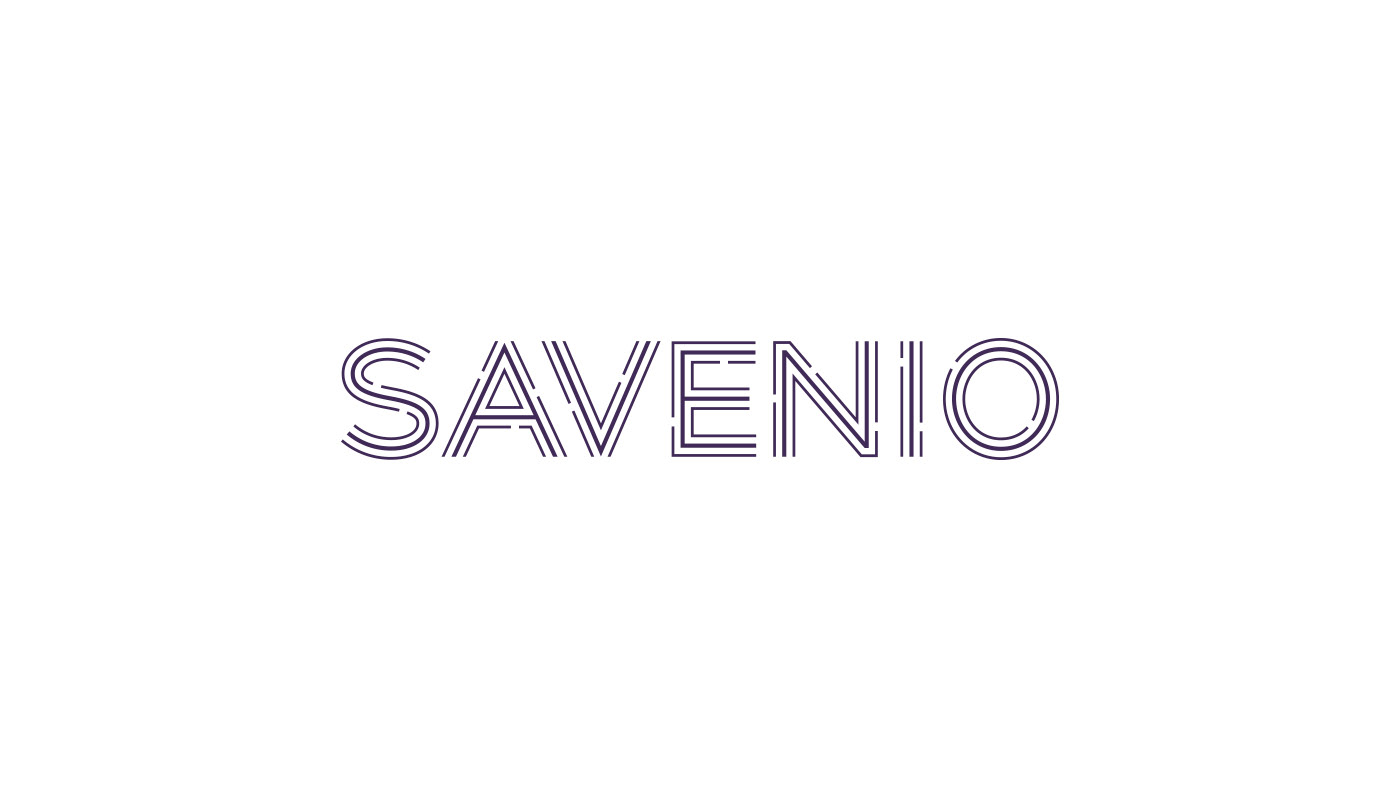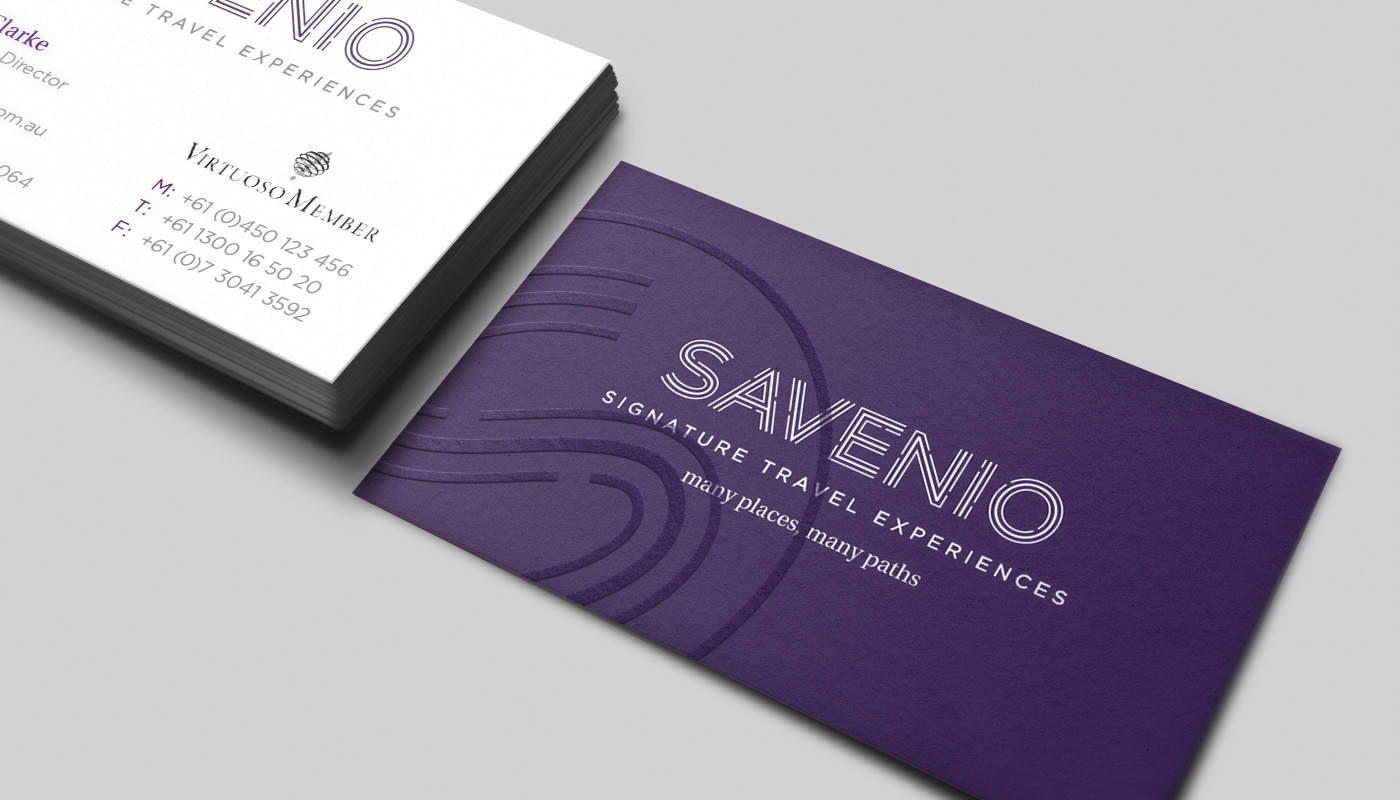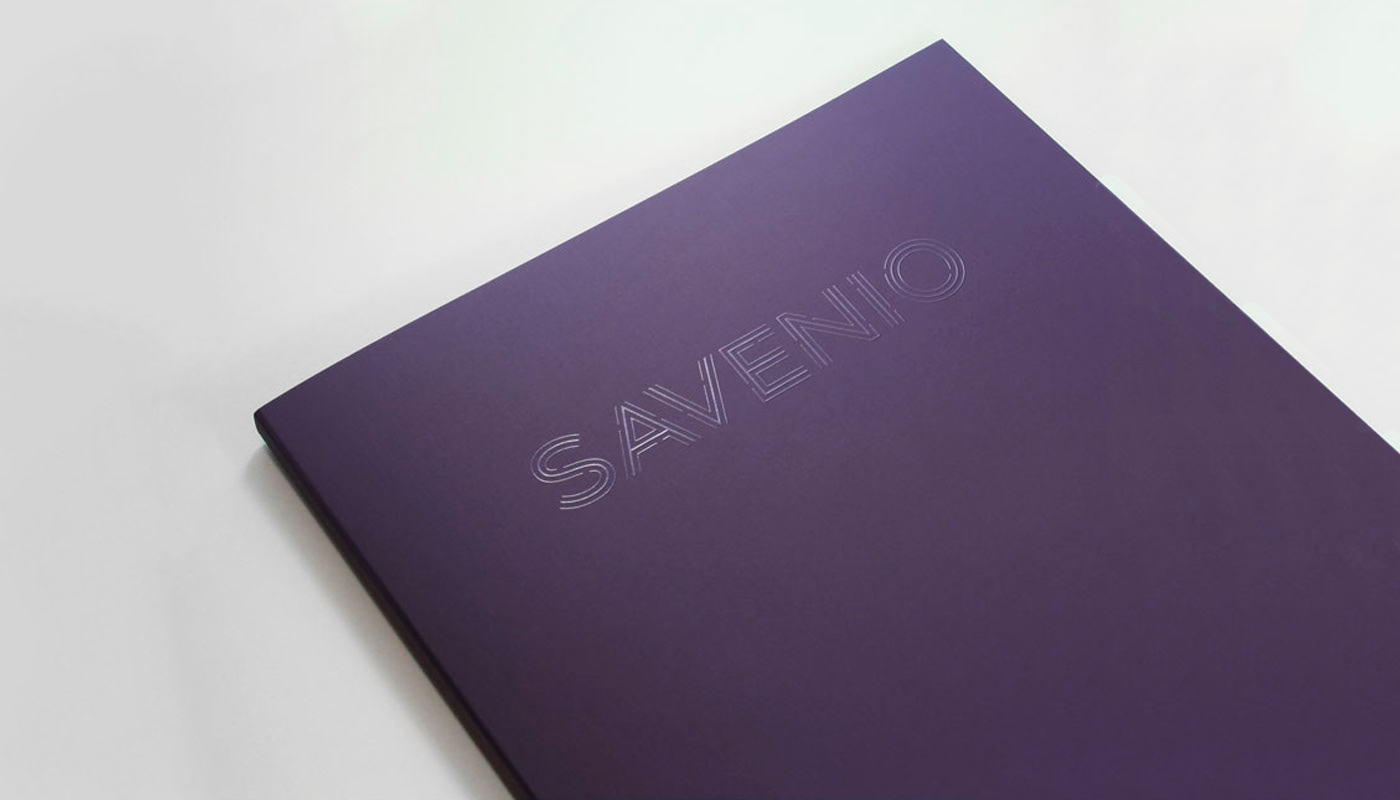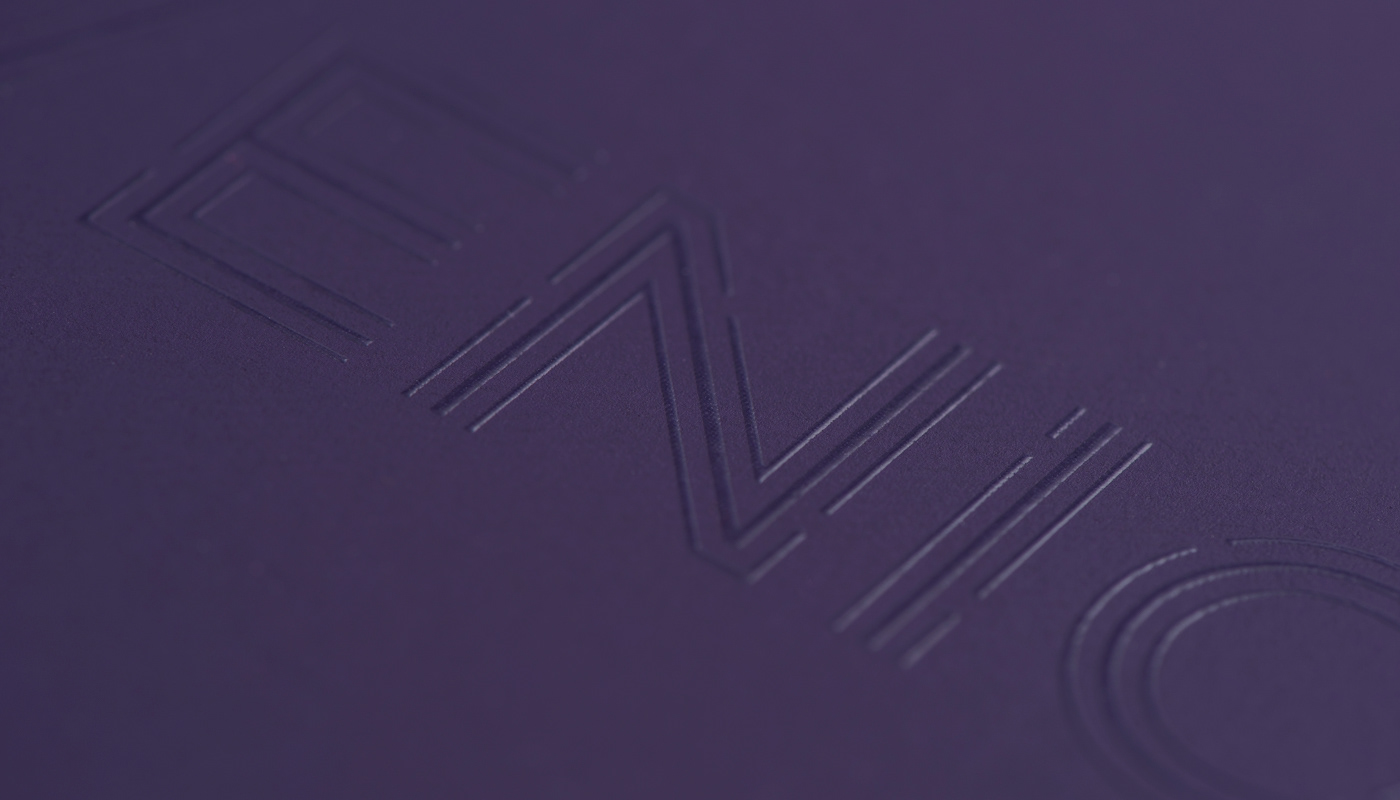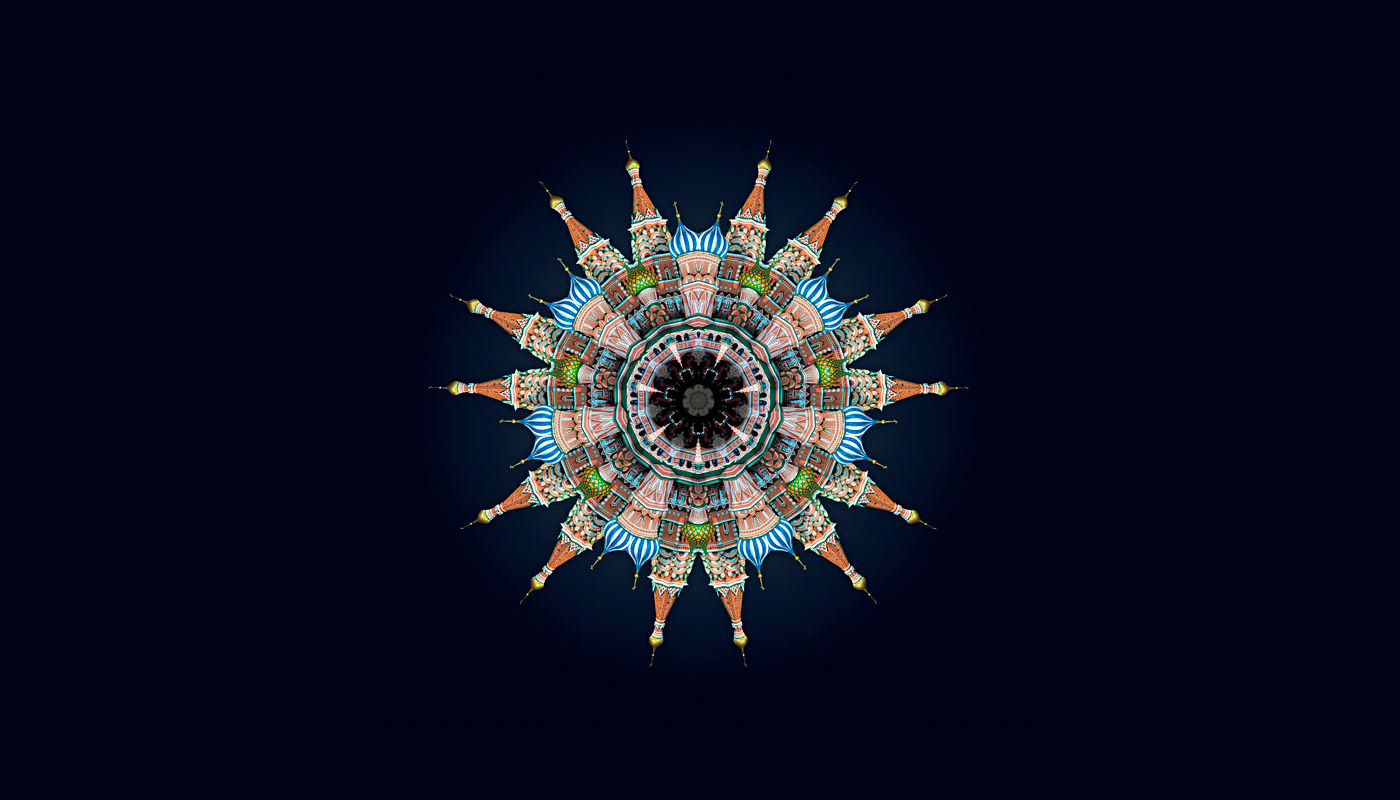 St Basils, Moscow
55.7525
°,
37.623056
°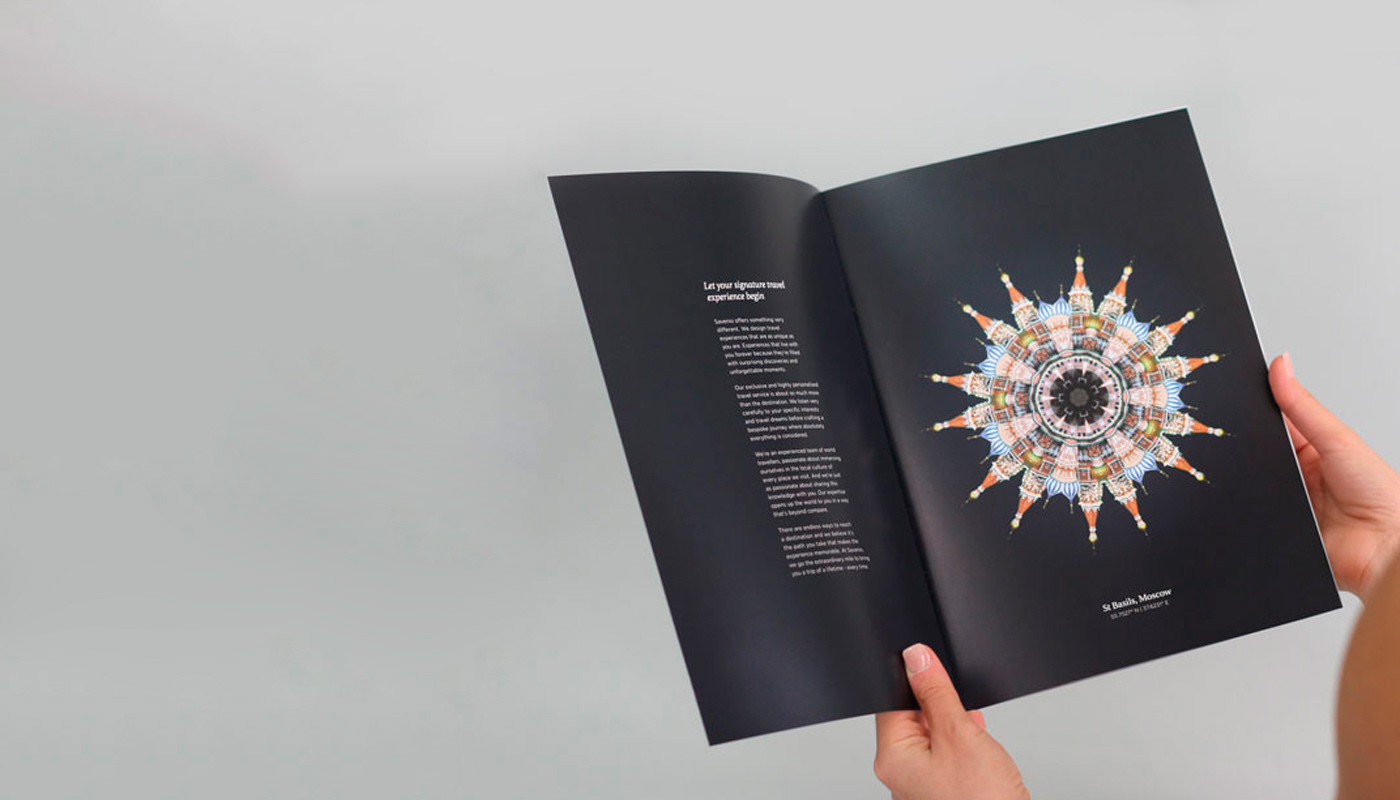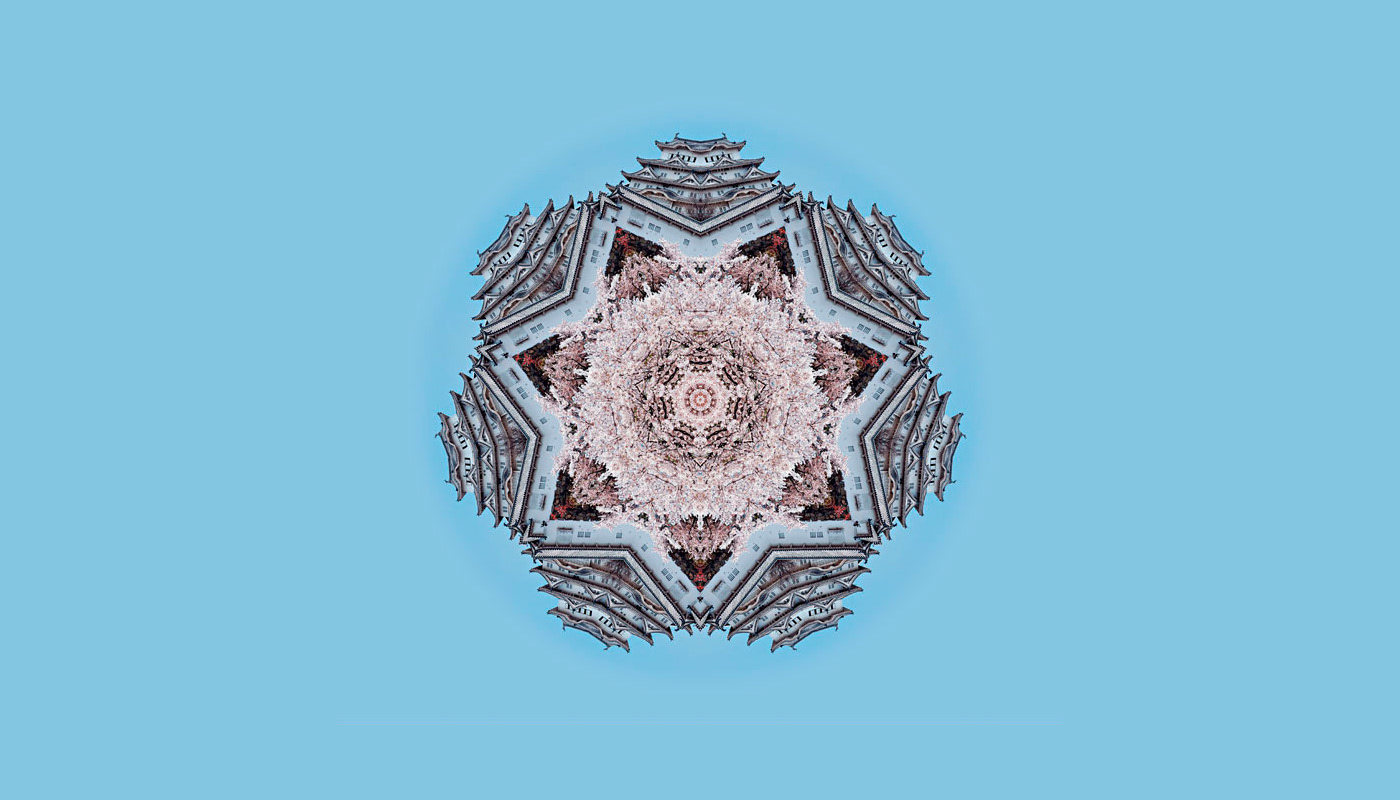 Himeji Castle, Japan
34.8397° N | 134.6938° E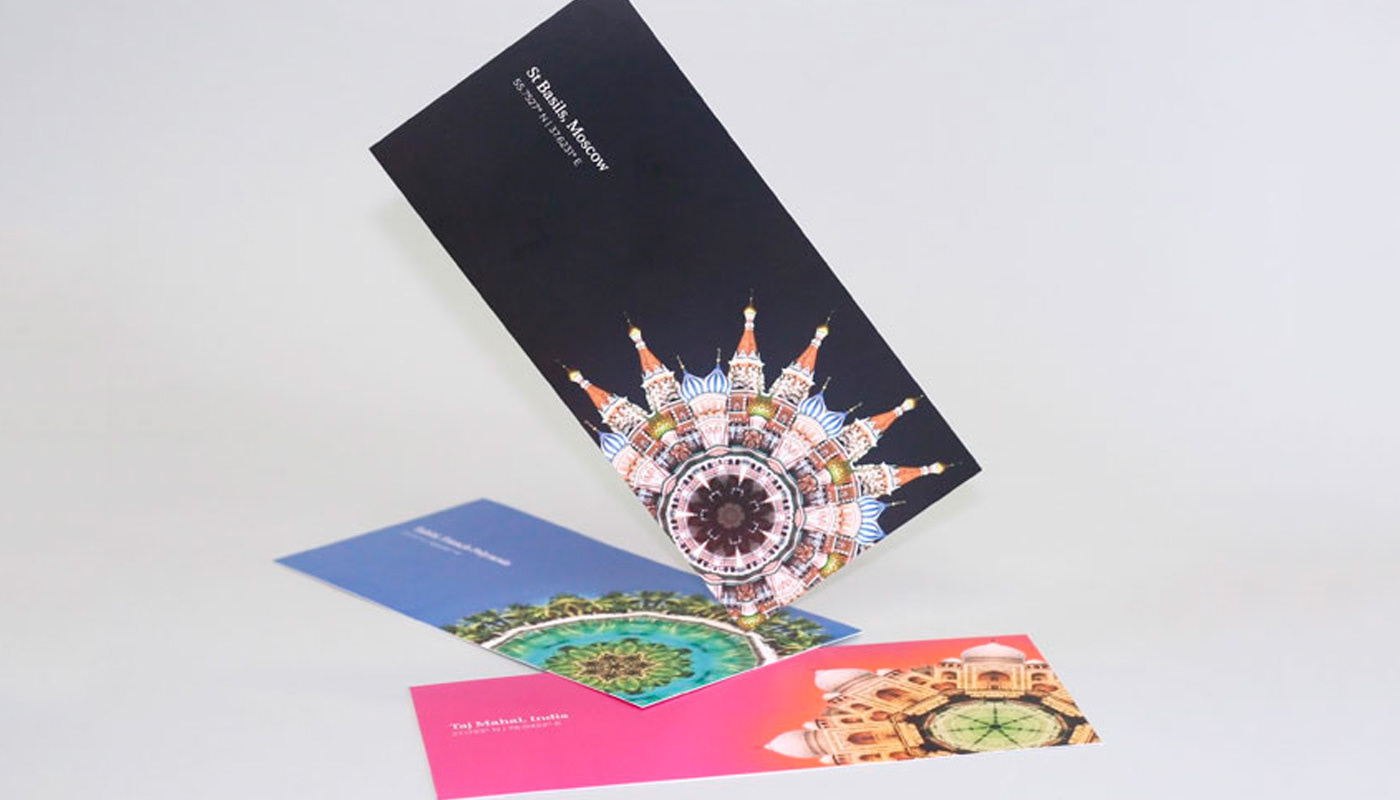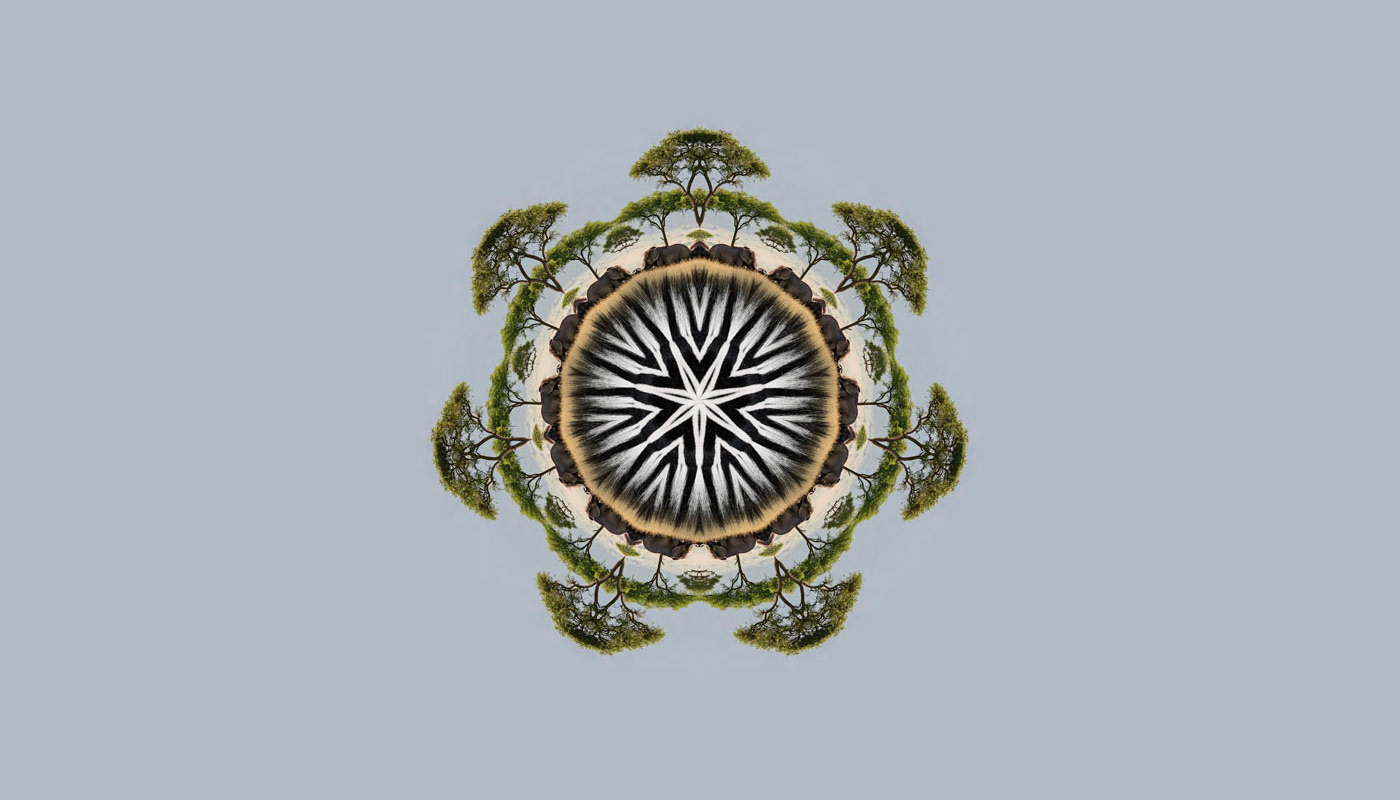 Kenya, Africa
1.3352° S | 36.7805° E
Formerly Travel Concepts Group, Savenio offer signature travel experiences. Our aim was to rebrand Travel Concepts Group in a way that highlighted their talent for providing high-end, customised travel. Teaming understated elegance with unique and striking kaleidoscopic images, Savenio's visual identity matches the services they offer, by showing you the world as you've never seen it before.
We created a new name, Savenio, taken from the Latin words 'Sapere' for knowledge and wisdom, and 'Advenio/Invenio' meaning to discover or find. The Savenio icon combines elements of a fingerprint and a travel route, representing the personalised travel experiences on offer at Savenio. We combined the simple icon with a suite of bespoke kaleidoscopic images of famous travel destinations. This captures the childlike wonderment we experience when travelling, as well as staying true to Savenio's promise of unique and extraordinary travel experiences, in constantly changing destinations. In short:
Savenio will show you the world, like you've never seen it before.
2014 PICA Excellence in Print – Silver (Illustration)
2015 International Visual Identity Awards - Hospitality
Creative Director – Jack Perlinski
Art Director – Stephen Younger
Strategist – Gareth Gower
Finished Artist – Craig Skipworth
© DAIS 2015. All rights reserved.
We are always open to meeting new talent and if you would like to be part of a team who embraces fresh thinking to create success, then send us your brand story via career@dais.com.au